New Special Edition Paddle!

Our new special edition "Carbon Ice" paddle is available in both Ellipse and Quadra styles, in 13mm and 16mm. Grab one while they're still available!

Shop Now

VELOZ Paddles: An Exclusive Build

4 Layers of Carbon Fiber.  1 Monster Sweet Spot.  See how our revolutionary edgeless paddles are made for unmatched performance.

Watch Video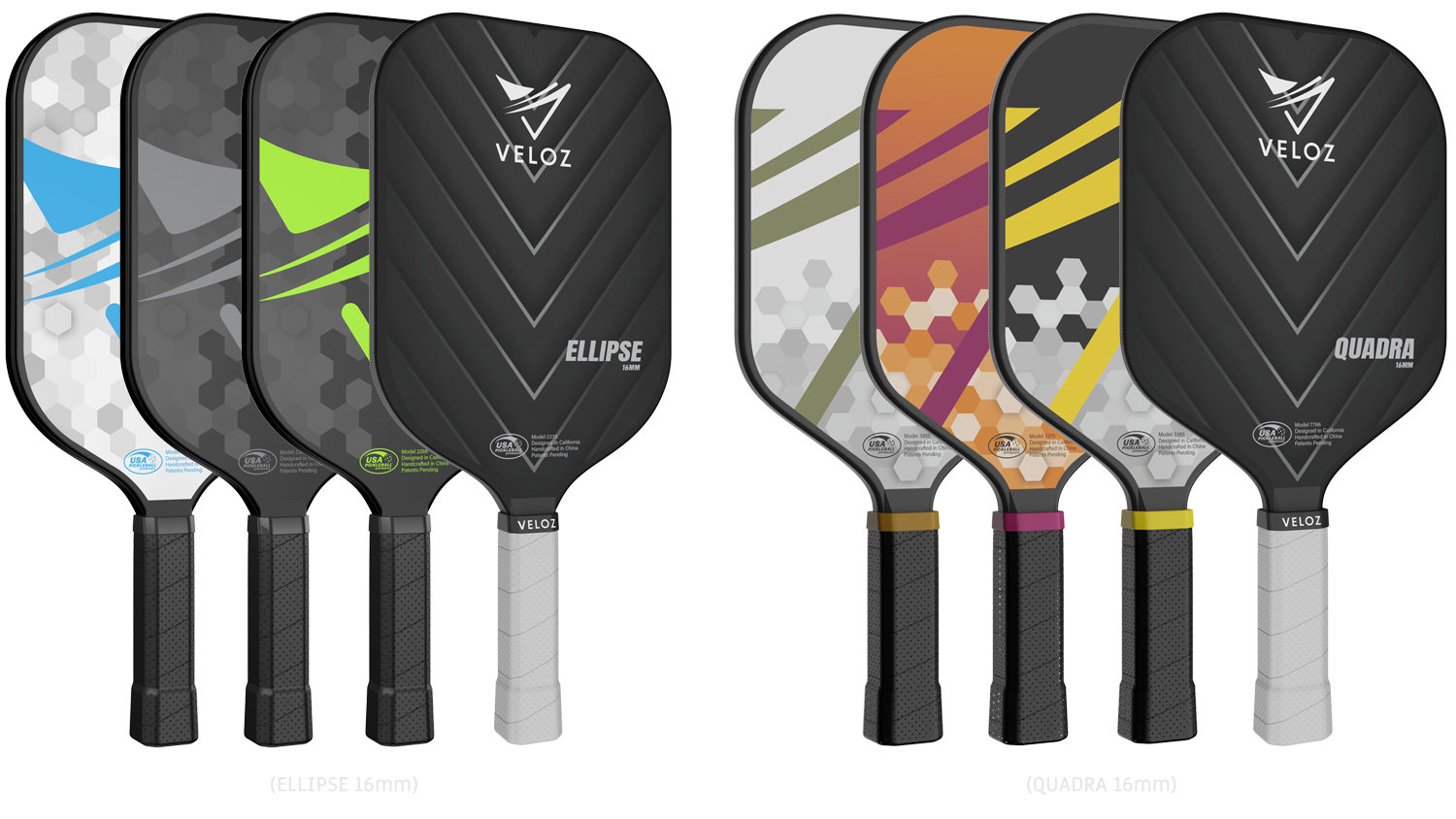 Shop Now!
Each of our paddles is expertly handcrafted, which means smaller runs and limited inventories. So there's no better time to buy the Veloz™ paddle for you right now.
Shop all